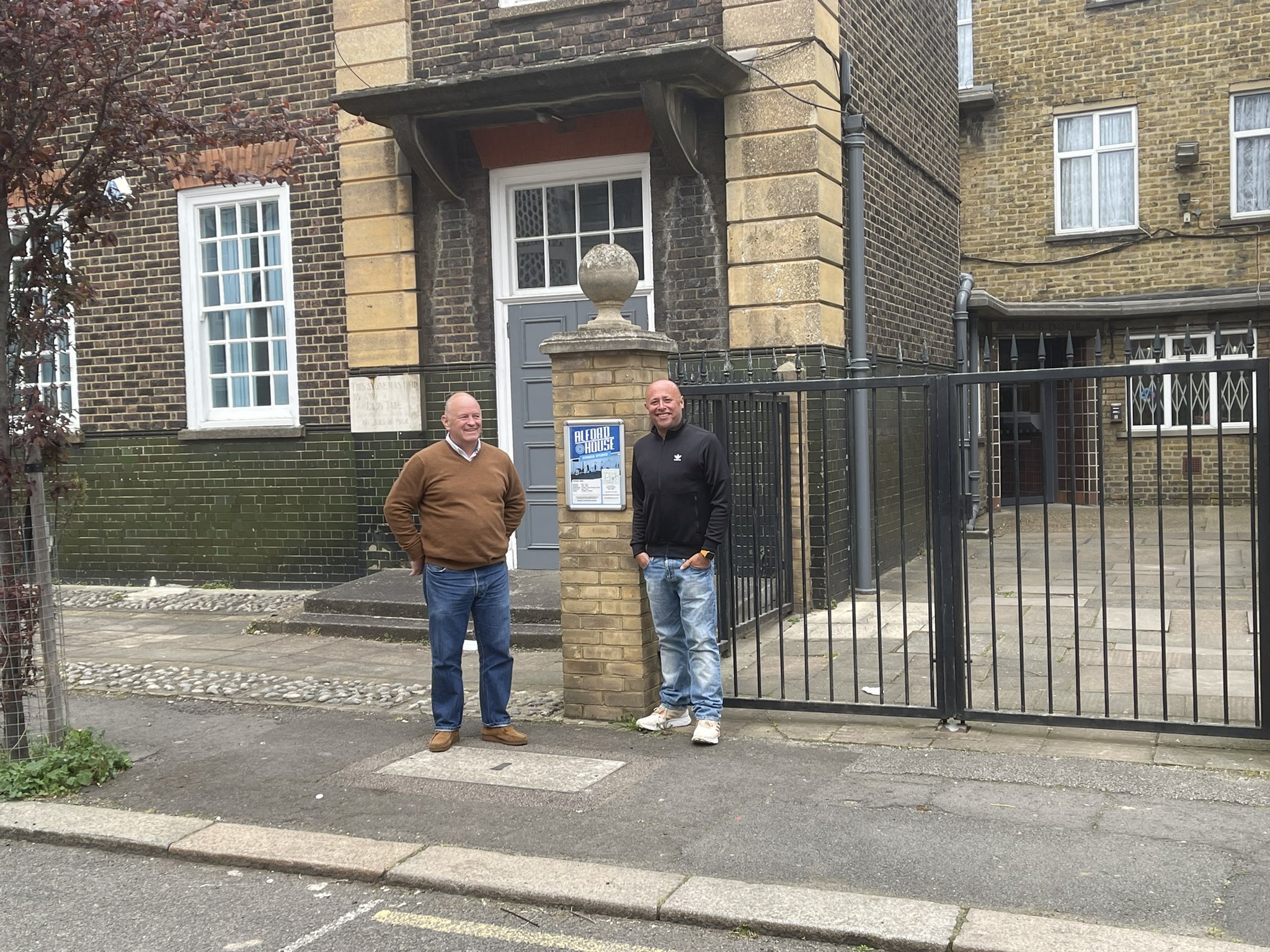 On hearing of some new programmes starting at Alford House in Kennington, Representative Deputy Lieutenant for Lambeth, Christopher Wellbelove, was keen to visit and hear more about their plans for the future.
Alford House is open to young people aged 8-21 and offers a variety of sports, games, creative and recreational activities in a safe and secure environment that is managed by our dedicated team of staff and volunteers.
Along with their current activities they have some exciting plans to redevelop the centre, using funds from the sale for the development of an adjoining car park to fund the refurbishment and help secure the long-term future of the site.