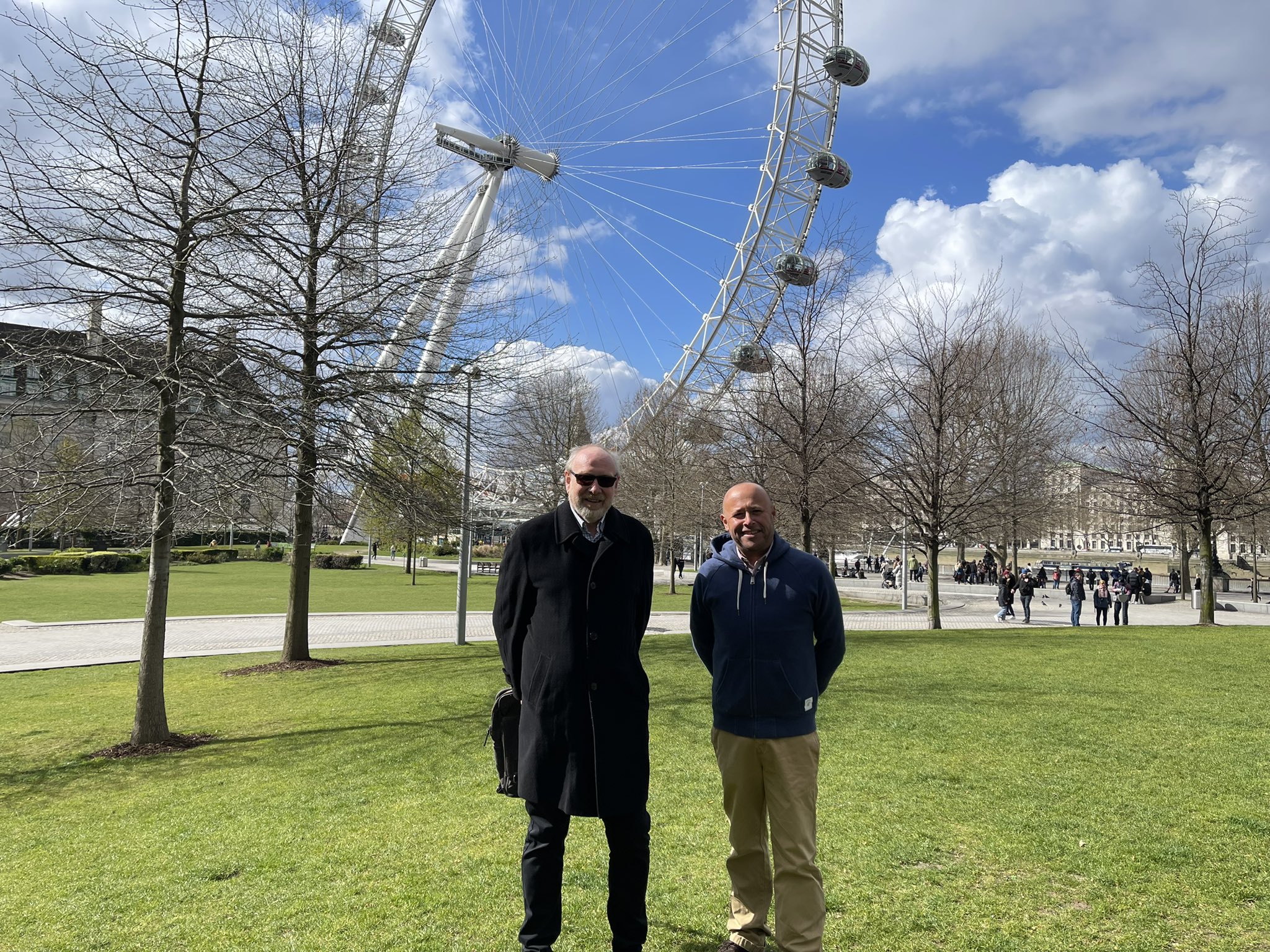 Representative Deputy Lieutenant for Lambeth, Christopher Wellbelove, visited Jubilee Gardens to meet with the chair of The Jubilee Gardens Trust to hear about plans to extend the gardens into the previous site of Hungerford car park – a development which will increase its size by 40%. Also, work will soon start on the refurbishment of the adventure playground.
Jubilee Gardens is a landscaped park on London's South Bank with mature trees, lawns and an enclosed adventure playground for children aged up to 11 years old.
The Jubilee Gardens Trust made up of residents' organisations, local businesses, and neighbouring landowners is the local charity responsible for the management and maintenance of Jubilee Gardens.
Along with being a useful visit to learn more about their plans, and the challenges they are facing – the DL has now been able to put the chair in touch with another community group looking to refurbish their adventure playground, providing some really valuable advice as they start their project.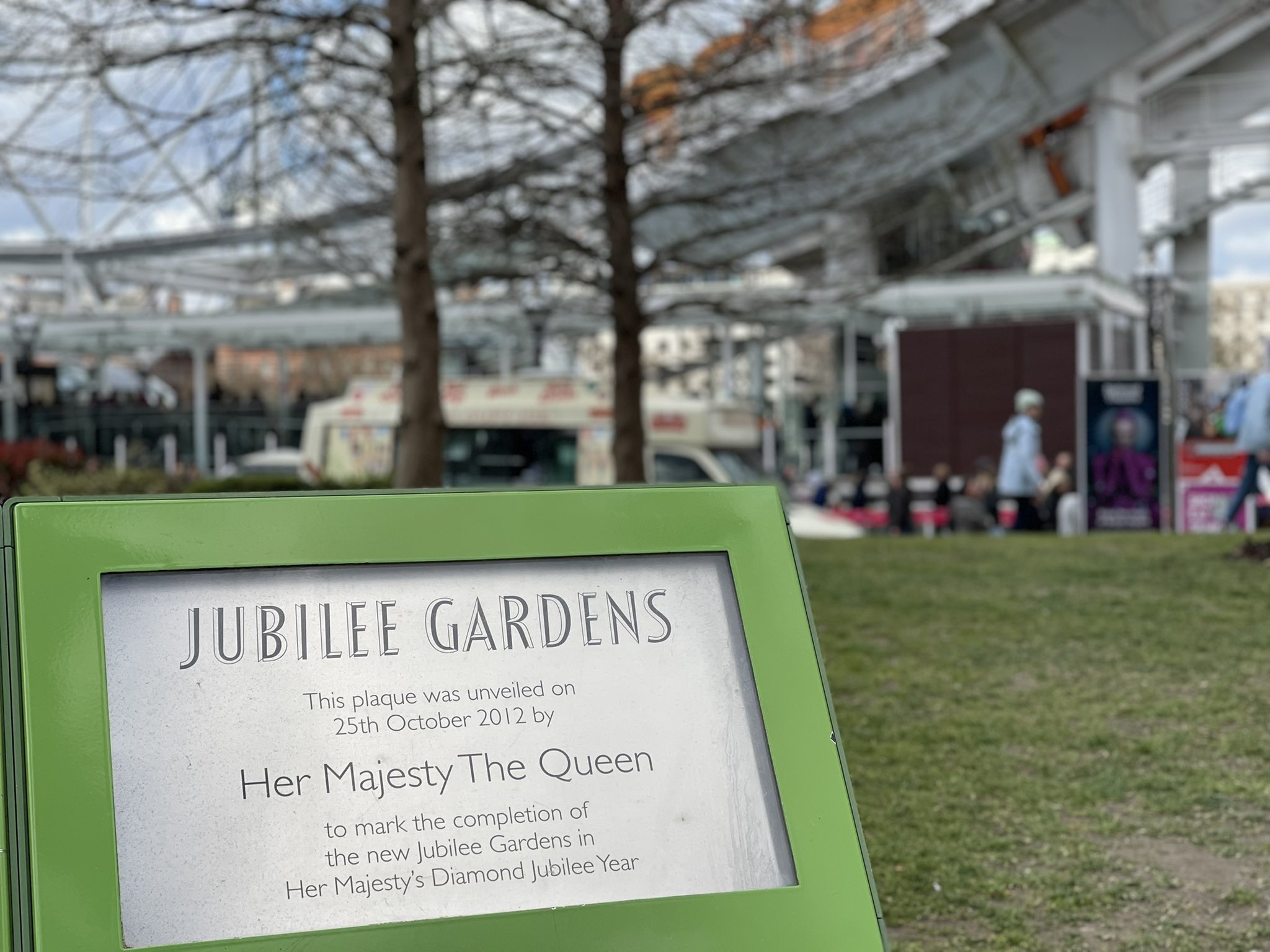 If you would like the Representative Deputy Lieutenant for Lambeth to visit your organisation or project please apply here.